---
Homework
Work on fine motor skills at home 🙂
Here are a few ideas:
Have students use "tools" with their playdough at home (i.e. rolling pin, kiddie scissors, cookie cutters, etc)
Draw all kind of dotted lines on paper and give them different things to trace them with (pencil, crayons, markers). You can even have them follow the lines with glue and then sprinkle on some glitter to make it more fun!
Find small objects they can use tweezers to pick up at home (sometimes even the dollar store has larger plastic tweezers that are easier for them to maneuver) and drop into a cup or small basket
Have them string beads onto pipe cleaners- you can even turn them into bracelets or necklaces!
Important Dates
Mar 27th- Auction Sign-up Due
April 3rd- Mass @ 8:15 am
April 6th- St. Lucy Auction 4:00- 10:00 pm
---
Announcements
Week(s) of March 25th 
Theme: Spring
The students will continue to explore all the things that Spring brings.  They will continue to read stories about Spring- weather they may experience, bugs they may see, and animals that begin to grow. They will be learning about symmetry while making their own butterflies as well as matching halves of bugs together.  K3 will use teamwork to create a giant rainbow that we will be hanging in the classroom as a connection to learning about rain.  We will have a focus on shapes this week and will continue working on kindness to our peers during choice time.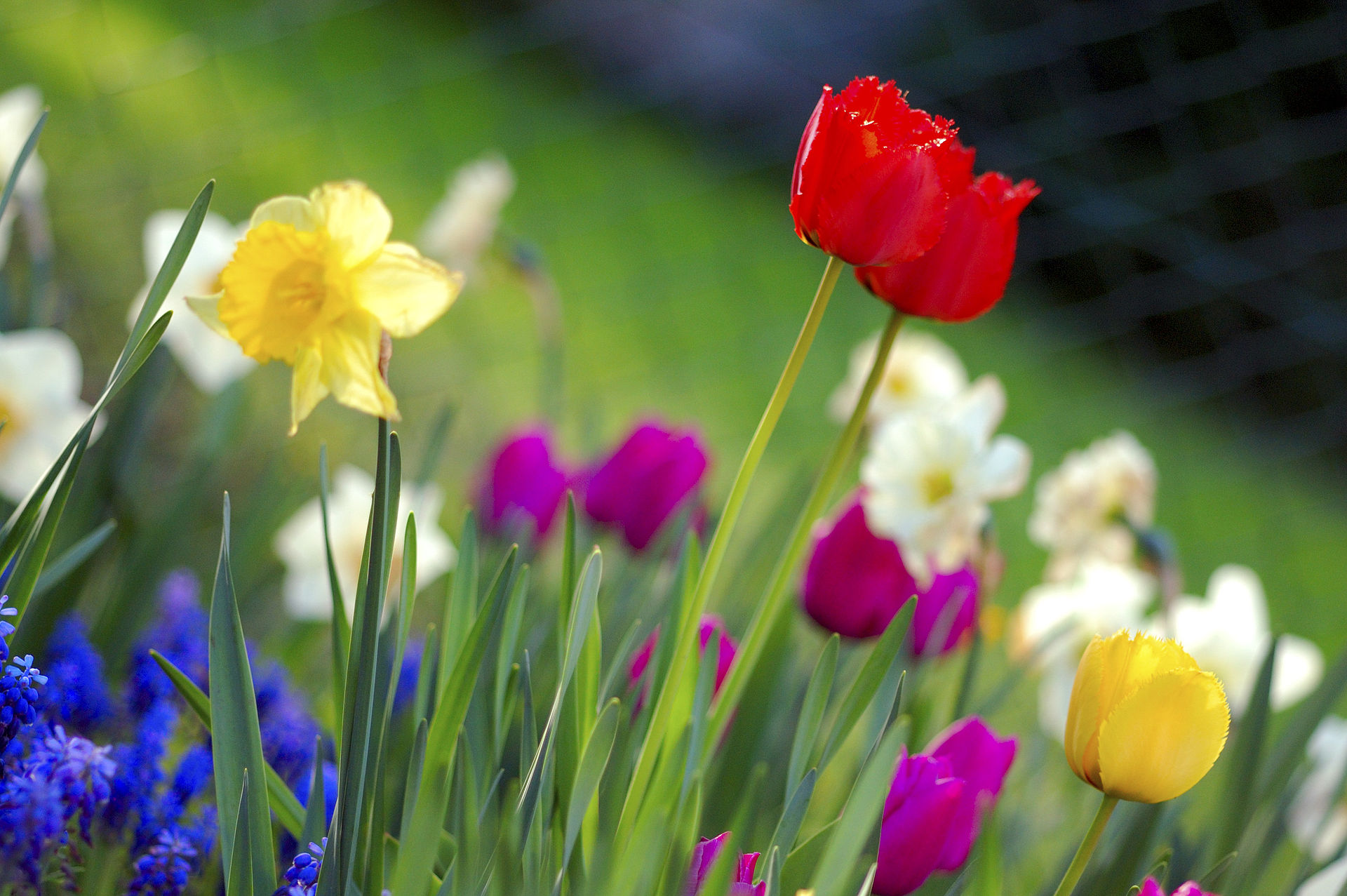 ---
Links
Lesson Plans- Week of: Mar 25