---
Homework
Welcome Back St. Lucy Students!
LFS Students – I'm looking forward to a great year in music class!
LFH Students – I'm looking forward to working with you virtually!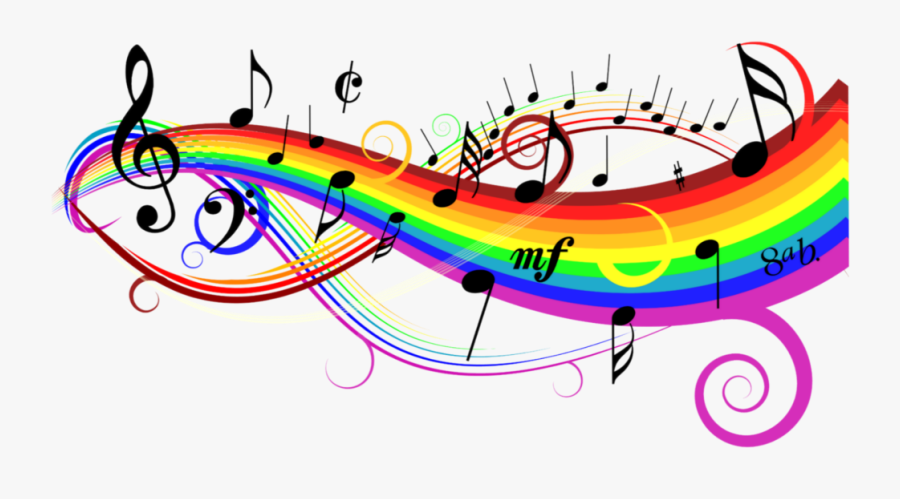 Important Dates
---
Announcements
Learn from Home Students
Music lessons will be posted by 8am on MONDAY mornings. Assignments will be due on FRIDAYS by 3pm.
2nd grade through 8th grade students will be using Google Classroom for music assignments. I am included in the homeroom teacher's Google Classroom for grades 2-5. Middle school students should have received an invite from me for a special music only Google Classroom.
1st grade music assignments will be emailed from me.
K4 and K5 music assignments will be sent through Dojo or emailed directly from their teacher.
Do not hesitate to contact me if you have any questions.
---
Links
Check out Ms. Yorgensen's school YouTube channel! This is mostly for LFH students, but all are welcome to check out the latest music videos and activities!